Intuitive Development Class Schedule Roseville Ca, Reiki Classes Roseville
Discover your true self through the art of healing & intuitive Development.
Each Month our class calendar will be updated. You can check it out here and download it as well. It has lots of fun info on it!
Click the link in our main navigation for "Classes" to learn more about each class and to purchase a spot.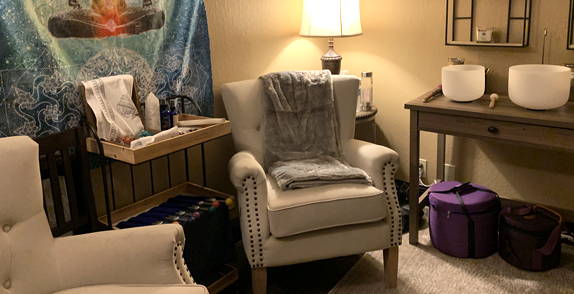 ---
HOW TO JOIN A ZOOM CLASS ONLINE
If you are interested in participating in a Zoom Live online class please:
1. Fill out the form to the right to let us know- this ensures you will get the live link to join in on the class.
2. Go to our classes section of our website, select the class you want to attend and purchase a spot in the class- Be sure to also include your email in the purchase process. This is so we can insure that you get the link to the live class.
3. I will email you with info on attending a zoom class room (super easy) as well as the link to enter the classroom.
Thank you!
** This is not available for jewelry classes at this time. The Bead Stringing Class is currently canceled.
Each month we will list a calendar here as well as a downloadable pdf.
Wednesday's at 6:30 pm will remain Intuitive Development & Mediumship Circle for now, as well as the Saturday 9 am Meditation class. Every 6-8 weeks we will start a "course," some will be certification courses.
If you have a class you would like to see just let us know!
NOTE: As of April 1 ALL $5.00 introductory classes will go up to the regular class rate of $10. (some classes are $15 but those were not offered at the introductory price).
Interested in signing up for Zoom version of our Classes during the coronavirus? Let us know by filling out the form below.
Thank you!
This field is required
This field is required
This field is required
---
ALL CLASSES CURRENTLY ONLINE ONLY
---