Intuitive Development Class Schedule Roseville Ca, Reiki Classes Roseville
Discover your true self through the art of healing & intuitive Development.
Each Month our class calendar will be updated. You can check it out here and download it as well. It has lots of fun info on it!
Click the link in our main navigation for "Classes" to learn more about each class and to purchase a spot.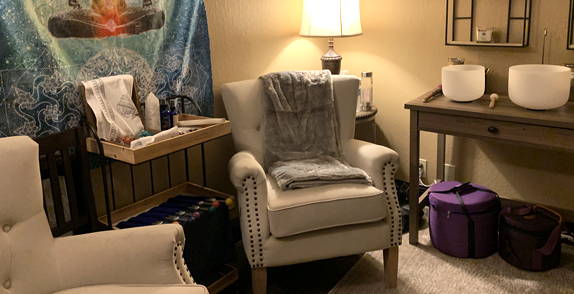 ---