Meditation, Reiki & Crystal Healing Classes Roseville Ca
Allow yourself to heal and ascend through meditation and healing
Meditation & Healing Classes

Ascend offers a variety of classes in Roseville and Lincoln Ca as well as online via Zoom and online classes (pre-recorded). Below you will find class descriptions for each of our meditation and healing classes.
ALL CLASSES ARE CURRENTLY LIVE ON ZOOM ONLY. SEE MORE INFO HERE!
** BUY NOW BUTTONS will appear below each item as classes are scheduled. If no Buy Now button is present then the class is not currently on the schedule.
Please feel free to contact us should you like to have us hold a private or private group class or party.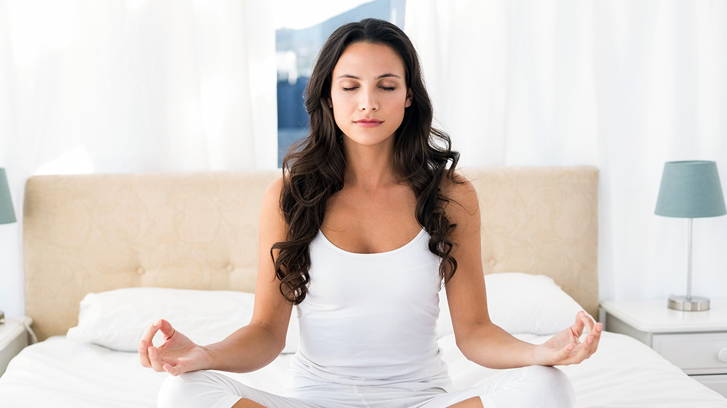 ---
---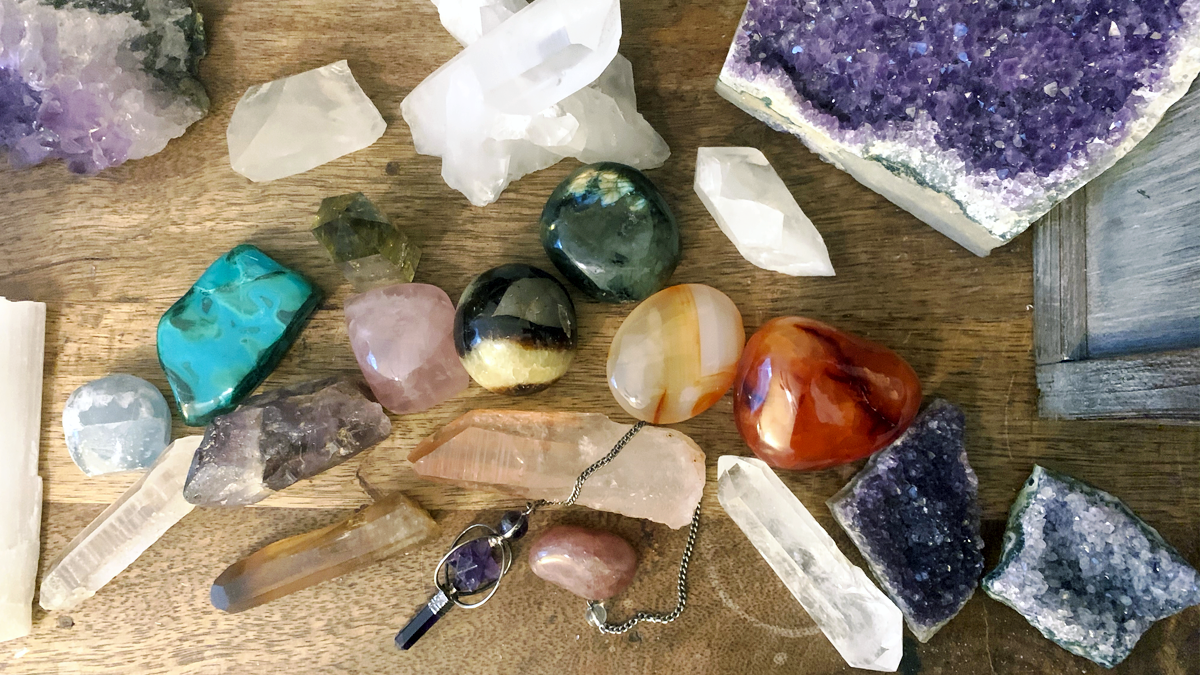 Learn to work with Crystals
If you are looking to dive deeper into the study of crystals this is the class for you. This is a 7-week course covering many topics that will give you a strong background in how crystals work, how you can work with them and sense them and better understand how you can work with them for self healing in all aspects of life. Discussion, downloads, meditation and more.
---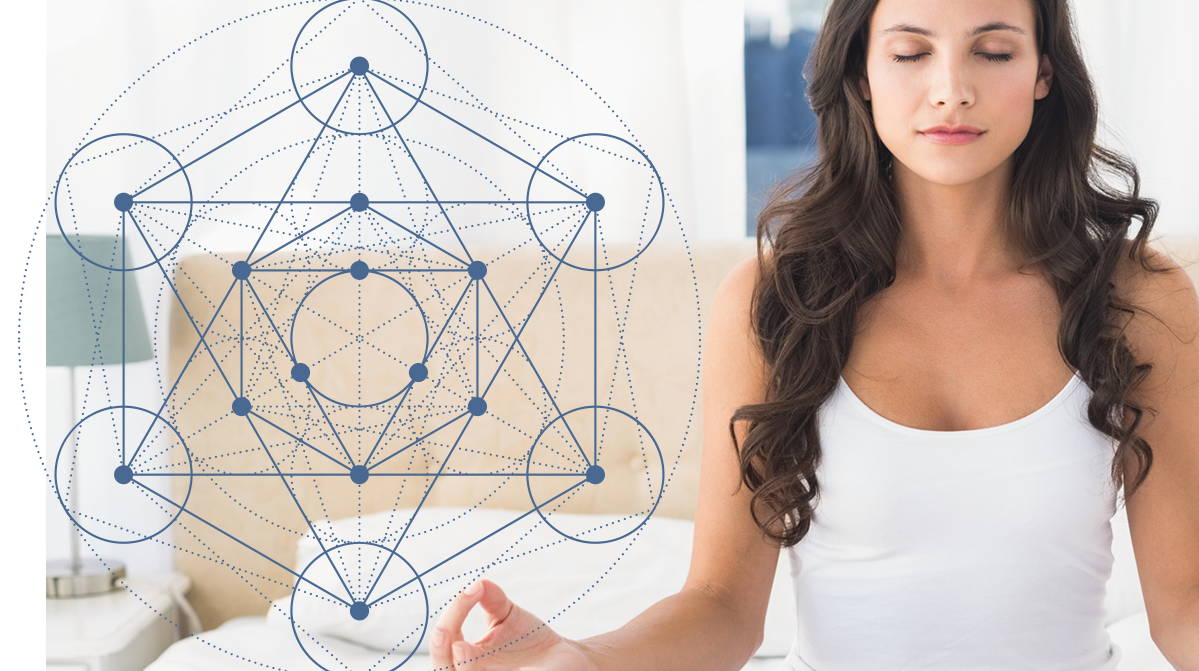 Guided Meditation + Messages
We offer a series of guided meditations with downloads and codes re: chakra balancing, polarity alignment, higher self, guides and Ascended Master, Starseed communication, Goddess codes, Angelic connection, ascension preparation and more. We also have guided meditation for simply deep relaxation. Check our Calendar and explore within with us.
$15.00/class
* Always check the current class schedule prior to purchasing.
---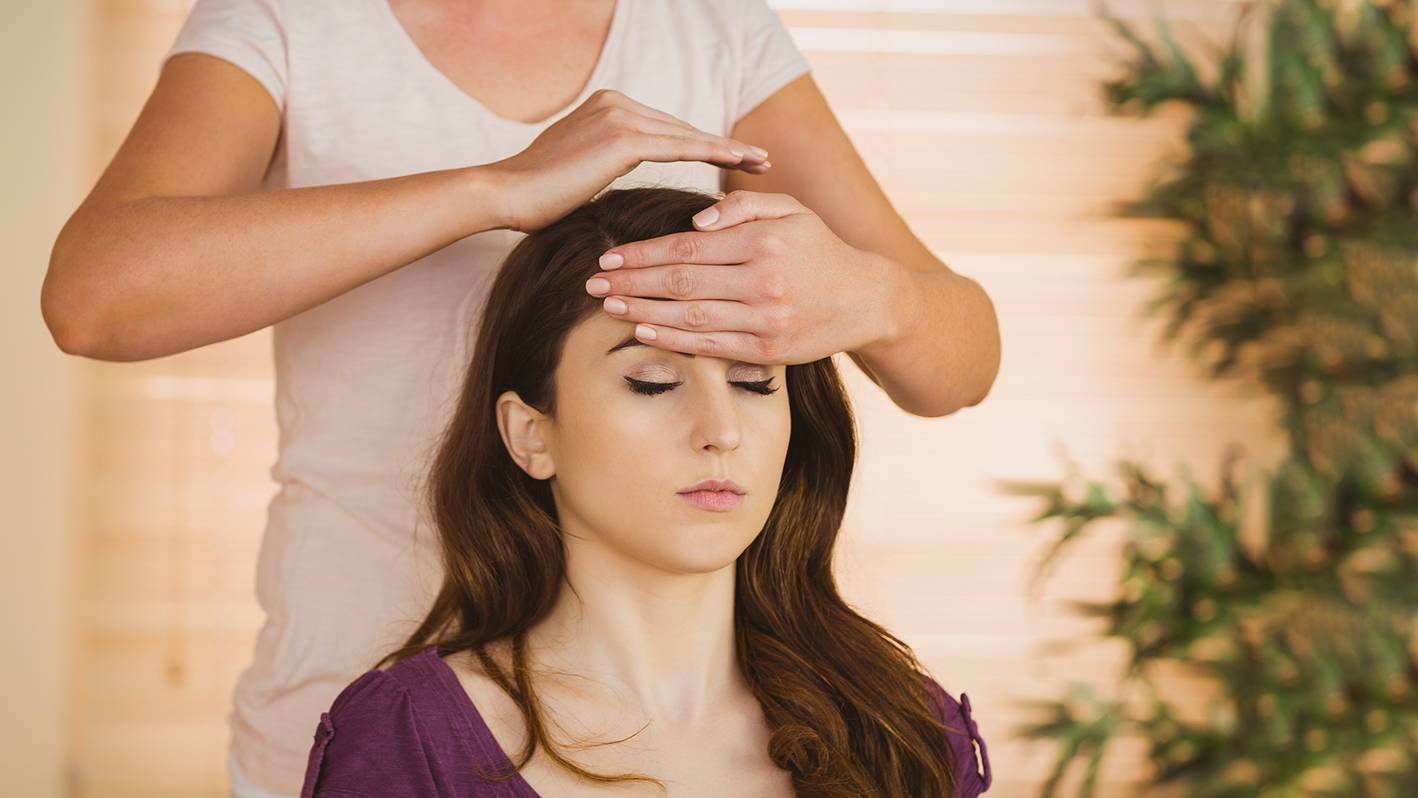 This course is intended for those new to Reiki or for individuals who want to take their practice to the next level or to review. By learning and understanding this course material, students will have the opportunity to heal and grow. Reiki I, of course, is a pre-requisite to Reiki II and Master Teacher Levels. This course includes 17 pre-recorded lessons, your first attunement, and downloadable materials.
This is an online go at your own pace class with elective meetups/Zoom for practice and q and a.
$75. (reg $125)
---
---
Full Moon: Releasing + Celebrating
A full moon ritual is simply connecting with yourself, your guides, inner being, nature, or whatever it is that lights you up. It's a night of celebration, gratitude and releasing.
Working with the ebb and flow of the moon cycles we together will enjoy releasing or setting intention with a crystal grid ceremony, thoughtful written exercises, mediation and more.
$10./class
---
Group Past Life Regressions
The benefits of Past Life Regression Therapy (PLR) extend far beyond the clearing of current emotions, karma or symptoms. Healing can occur on all levels – physical, emotional and spiritual – as the insights and understanding gained from this transformative technique offer great wisdom in regards to how you see yourself and your life. Whether you would like to explore where symptoms in this life may have come from, ancestral karma, fears or whether you are just curious, there are many blessings awaiting you when you experience PLR. We offer one on one and group sessions.
$25. Now Available Via Zoom! THIS IS A GROUP SESSION!
---
Soul Together: Group Sound, Crystal + Reiki Healing, Guided Meditation session
This class is a group guided meditation with Reiki, Crystal & Sound group healing. We take you through different stages of relaxation invoking peace and allowing your body to accept the healing. You will feel deeply relaxed, balanced and calm. A truly wonderful experience. Crystal Bowls, Tuning Forks, Bells, Crystal Grids and scent make the journey a dreamy delight.
Come in comfy clothes and bring a mat.
---
---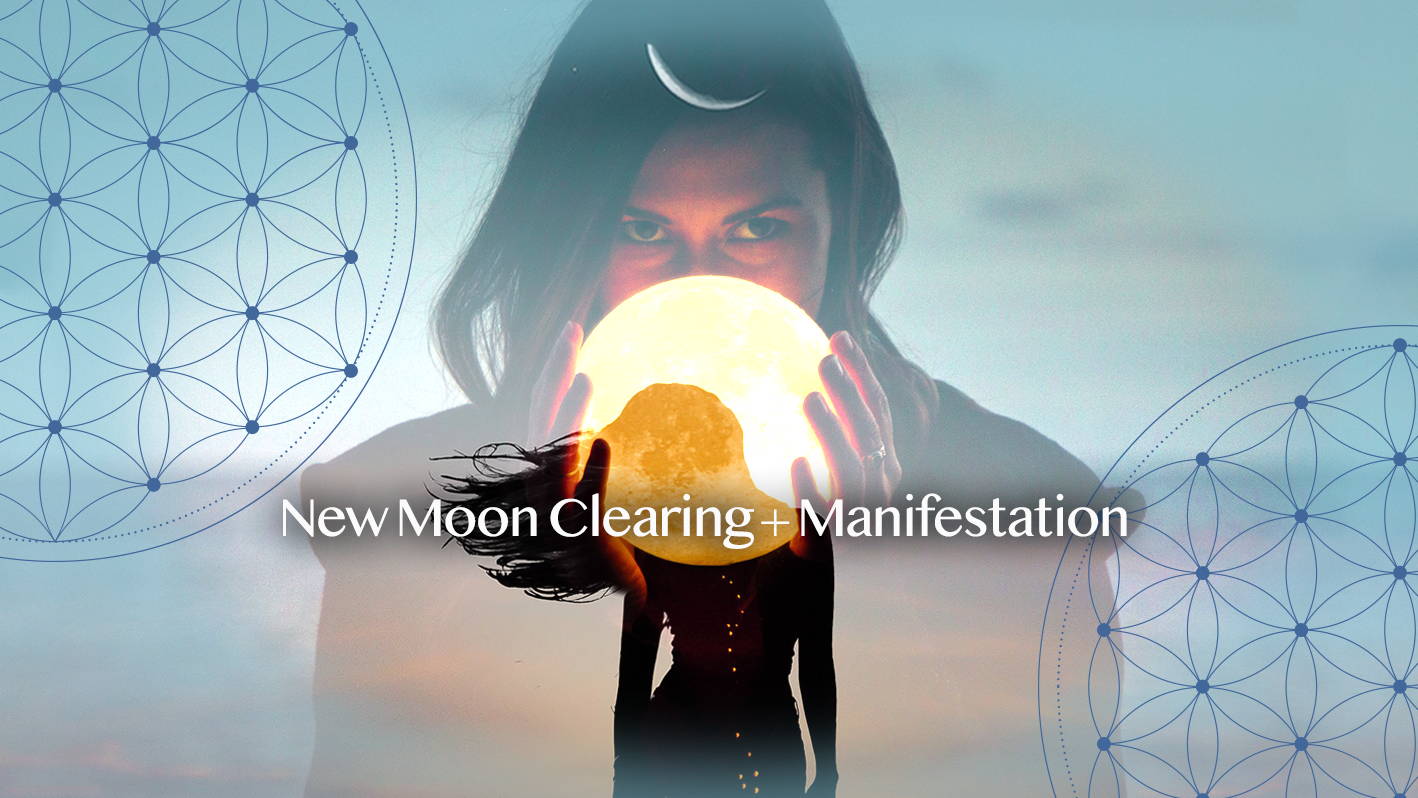 New Moon: Clearing + Manifestation
The new moon is a blank page, a fresh start, a moment to turn inward and consider what we want to call into our lives and what we need to let go of. It's indeed a time for rest and reflection.
Come and enjoy an evening of connection to the source energy you feel supports you the most: guides, angels, or any other divine connection. As we explore things in your life you either wish to call in or are ready to release. We will explore this and more in our New Moon Clearing + Manifesting ceremony + meditation. Features a written exercise, a crystal grid, moon mist gem elixir mystical spray, ceremony, + meditation.
* You may want to bring a journal for your messages, inspirations, and goals.
$15./class
---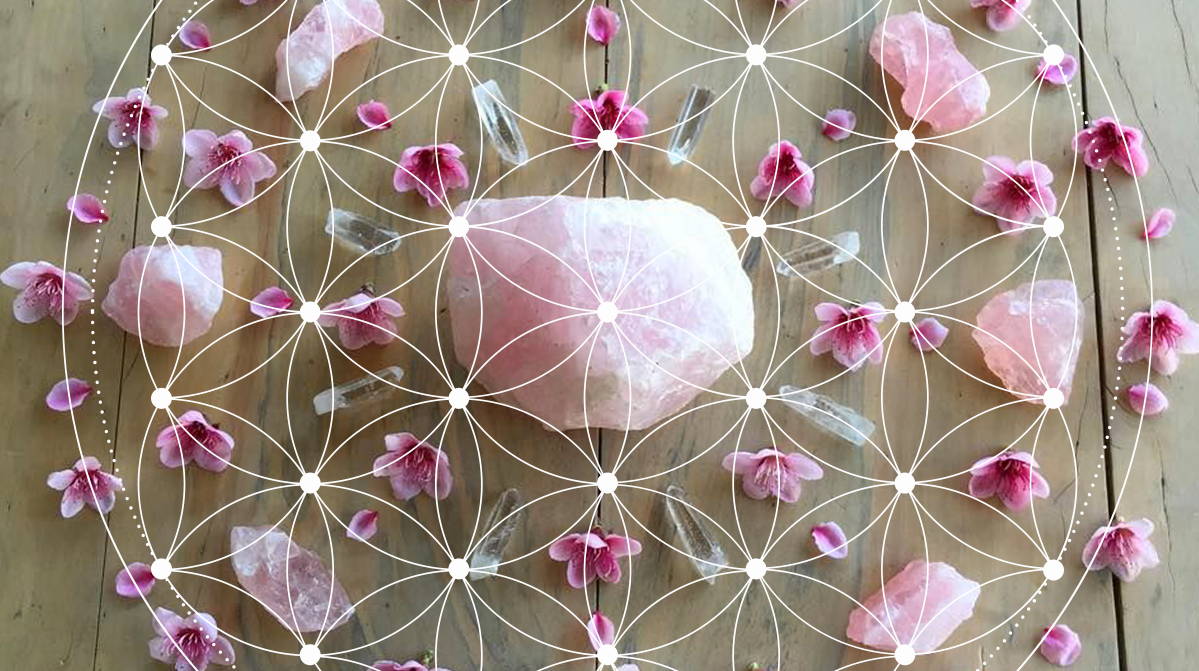 Crystal Grid Ceremony Series
Come and enjoy an evening workshop + crystal grid ceremony featuring different focus/topics each month. The first of this series is a self-love hands-on class with a crystal grid ceremony and meditation to increase the awareness within yourself of self-love and remove any energies that are no longer serving you.
There are downloads and hands-on exercises.
* You may want to bring a journal.
$15./class
* Always check the class calendar
---
This class is a combination of relaxing meditation and free-form drawing and journaling. Great for discovering the connection between self awareness and the creative process. We focus on guided meditation with music to bring you into a deeper trance like state after which we explore self discovery vision and experiences through painting. An inspirational and unique experience in self-therapy you won't forget
$10./class