Reiki Practitioners Roseville Ca, Certified Crystal Healer Lincoln Ca
Discover your true self through the natural art of healing & intuitive guidance.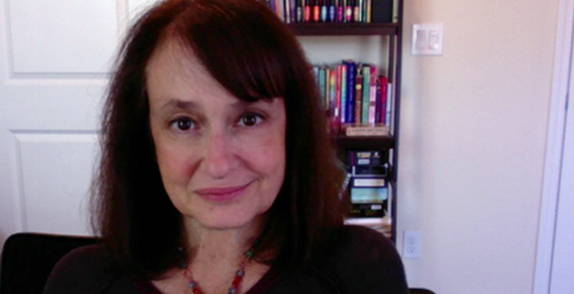 Alexis Prince | RMT, CCH, CPM,
Spiritual Wellness Coach, Founder
Alexis is a certified Reiki Master Teacher, a Certified Crystal Healer, Spiritual Wellness Coach and Certified Psychic Medium. Alexis has been reading Tarot & Oracle cards for over 30 years and is a member of the American Tarot Association, International Reiki Association and Hibiscus Moon Crystal Academy.
After a four year intensive mentorship in Mediumship & the Intuitive Arts Alexis founded Peace in Healing which is now "Ascend." Joining forces with Ysenia Cooper we bring Ascend to the Lincoln and Roseville Ca. We offer a number of healing and intuitive services and classes.
Alexis also holds Certifications and or specializes in the following:
Reiki Master Teacher - Certified
Crystal Healing/Science of Crystal Energy- Certified
Natural Healer- Certified
Acupressure & Reiki - Certified
Animal Reiki - Certified
Aura & Charka Clearing/Balancing
Sound Therapy
Color Therapy
Hypnotherapy and Past Life Regressions - Certified
Meditation & Mudras
Intuitive Development & Mediumship Certifications
Mindfulness for Business.
Ascension Mystery School
A word from Alexis:
As a Spiritual Wellness Coach, my goal is to help clients tap into their inner guidance to discover a limitless source of intuition and inspiration, available to each and every one of us. By deepening their connection with the Divine, an individual achieves a higher octave of healing, deeper understanding and acceptance of the self. The goal is to help individuals find balance and harmony between Body, Mind and Spirit so they feel confident in joyfully pursuing their unique purpose and passions.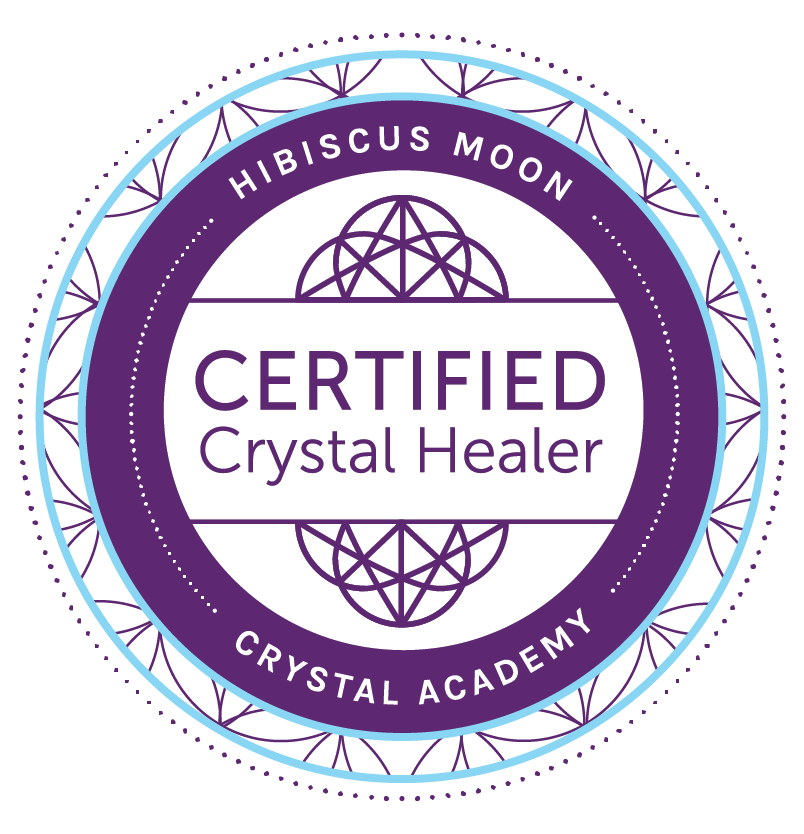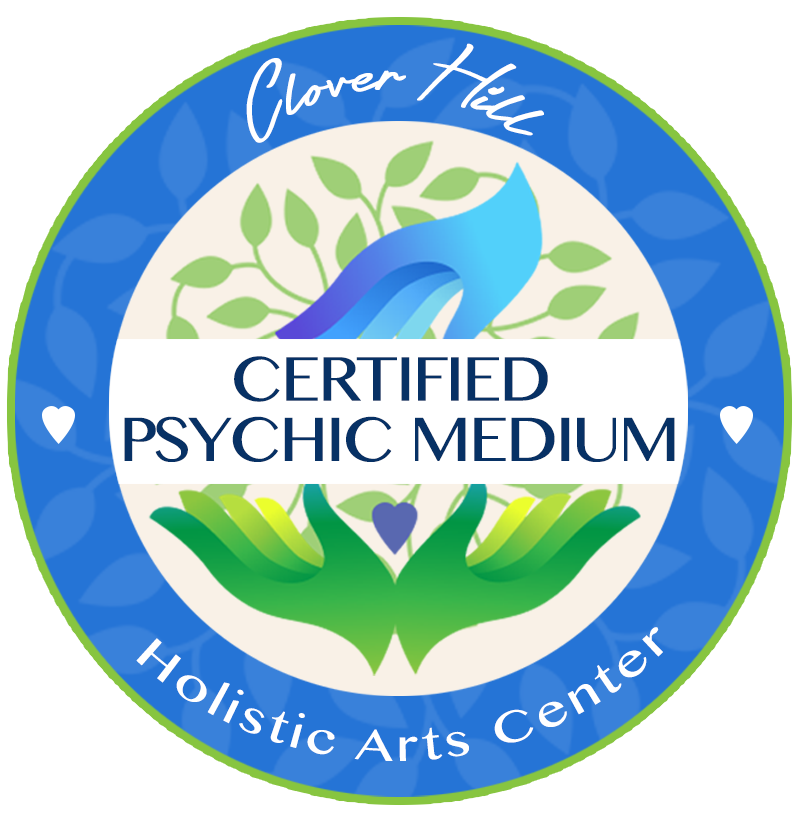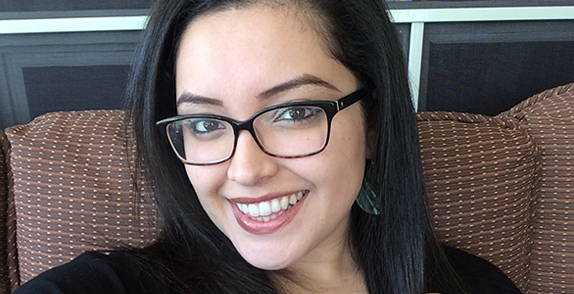 Ysenia Cooper | Psychic Medium, Animal Reiki Practitioner, Spiritual Wellness Coach, Palm Reader
Ysenia is a psychic medium and became aware of her intuition at just 11 years old. She is a certified Animal Reiki Practitioner where her goal is to provide balance in the lives of animals and their owners for a more healthy relationship between the two. As a certified Palm Reader, Ysenia enjoys guiding others to see their greatest strengths and the possibilities of their future. She believes the knowledge of your personal attributes can lead you to living a more successful life. "Living peacefully in your Human is always the intention."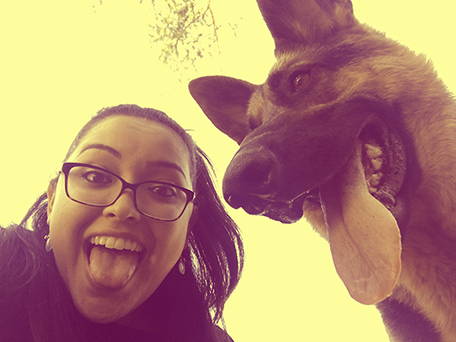 ---
---