Intuitive Life Coach | Intuitive Guidance
Intuitive Life Coach Roseville Ca, Intuitive Readings , Tarot Reading Roseville
Ascend offers Intuitive Life Coach sessions, intuitive and Tarot readings in Roseville Ca.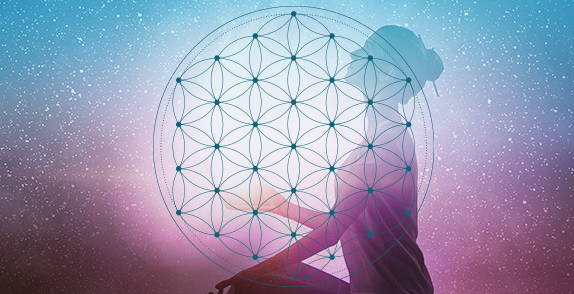 As an Intuitive Life Coach, my goal is to help clients tap into their inner guidance to discover a limitless source of inspiration available to each and every one of us. By deepening their connection with the Source, an individual achieves a higher octave of healing, deeper understanding and acceptance of the self. The goal is to help individuals find balance and harmony between Body, Mind and Spirit so they feel confident in joyfully pursuing their unique purpose and passions.
30 minute sitting: $65.
60 minute sitting:$125
**ALL sessions Available via phone, Zoom, and in person.
Feel inspired and empowered with the support of a compassionate intuitive whose goal is to bring you confidence and more control of your own life. Find more clarity about your career path, life purpose, or current relationship. Discover the tools that can help you face challenges and broaden your awareness to your own unique and natural abilities. Readings can focus on Past Lives, DNA and Ancestral Karma and more.
15-minutes: $30.
30 minute sitting: $65.
60 minute sitting:$125
**ALL Readings Available via phone, FB messenger, Zoom, photo/email and in person.
The Tarot is a symbolic map of consciousness that encompasses our journey through life, both spiritually and practically (life path and daily life). Tarot reading is the practice of divining wisdom and guidance through a specific spread (or layout) of the cards.
Discover answers to your personal questions and concerns in your life with a 3, 5 or 10 card Tarot reading.
3 Cards + 1 crystal card + 1 angel card/ 30 minutes $50. NOW $25.
5 Cards/ 40 minutes $35.
10 Cards/ 60 minutes $68.
**ALL Readings Available via phone, FB messenger, Zoom, photo/email and in person.
---
Intuitive Aura & Chakra Readings
Aura readings look at your spiritual energy system as represented in the seven layers of your aura. Along with colors, our readers may see memory pictures, symbolic images, spiritual beings and usually energies belonging to others–like friends and family members. We will also be able to help you answer questions like what color is my aura, the meaning of aura color meaning and what is my aura definition. By reading your aura and chakra's we can help you identify and release blocks. Intuitive chakra reading is like a diagnostic tool – it allows the practitioner to recognize the problems, and advice further steps in helping you to assess potential blockages and problems that may be holding you back in your development as well as your daily life, relationships, and finances.

30-minute reading: $65.
Receive comfort and healing through a spiritual connection with your loved ones – family, friends, and animals, who have passed from this earth plane into their spiritual home. Come and discover that we are all a living and eternal link with the Divine Creator. Messages are waiting to be given with love and compassion.
30 minutes $70.
60 minutes $135.
​Numerology is any belief in the divine, mystical relationship between a number and one or more coinciding events. It is also the study of the numerical value of the letters in words, names and ideas. It is often associated with the paranormal, alongside astrology and similar divinatory arts. - Wikipedia
According to Edgar Cayce Numerology speaks directly to past lives and the soul's place in evolution.
We do the leg work and provide you with a chart.

Birth date, Birth Name and this year- $35.
Birth date, Birth Name and an event or place: $35.
Both: $55.
Provided as a pdf document for downloading and printing.