Art and Jewelry Classes Lincoln Ca, Wire Wrapping Class Roseville Ca
Jewelry Making & Art Classes

Ascend offers a variety of classes in Roseville and Lincoln Ca as well as online via Zoom. Below you will find class descriptions for each of our Jewelry Making and art classes.
ALL JEWELRY CLASSES ARE CURRENTLY ON HOLD. SOME WILL BE ONLINE SOON! YOU CAN PURCHASE THE DOWNLOADABLE MEDALLION TUTORIAL AT ANY TIME.
Private & Corporate Events- We provide classes for private events and businesses. Please Click HERE to contact me for rates. All classes are held at the Holistic Lighthouse in Roseville.
** BUY NOW BUTTONS Will appear below each item as classes are scheduled. If no Buy Now button is present then the class is not currently on the schedule.
Please feel free to contact us should you like to have us hold a private or private group class or party.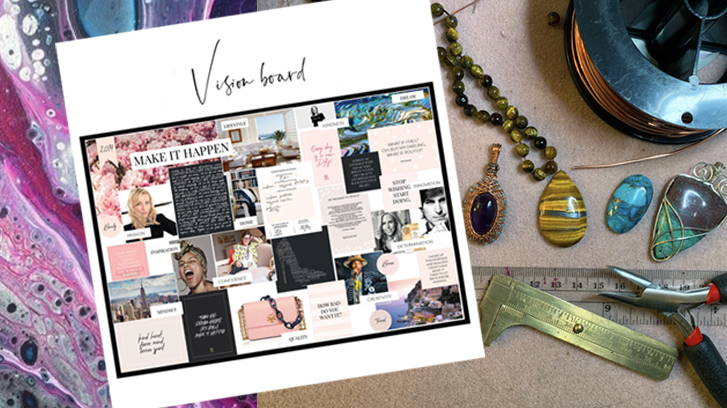 ---
---
MakingStringing Beads Basics  
Saturday March 21, 2020
Beginning Bead Stringing.
10:30am-12:30 pm
$25./class
Location: Holistic Lighthouse in the Ivory Room
This class explores different stringing materials, findings, clasps, and knotting methods for stringing any type of beads. Make a unique necklace or bracelet.
This is class 1 in a series of classes on making necklaces and bracelets.
Please read class details for class materials and more.
---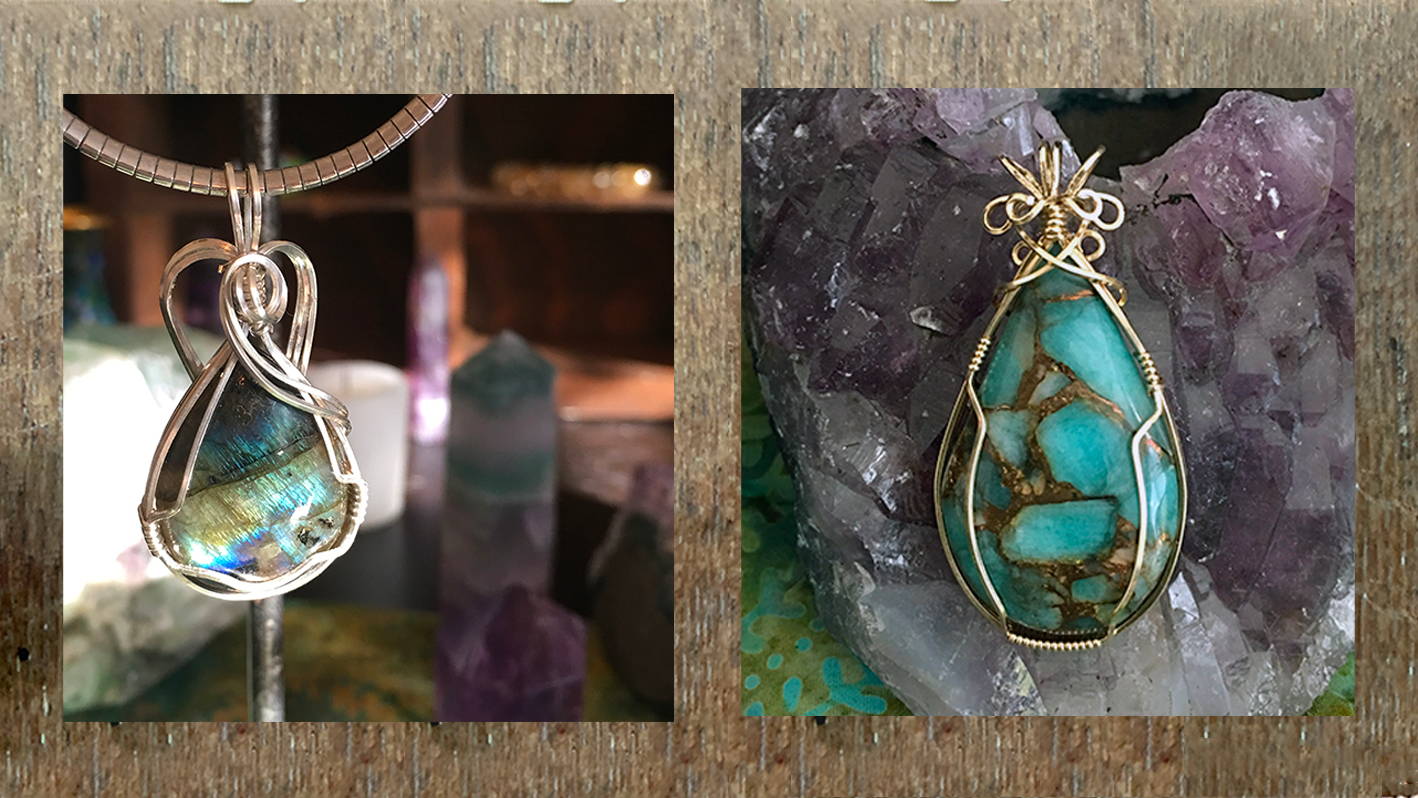 In this class we will explore the basics of wire wrapping cabochons to make pendants and other pieces of jewelry.  
Material list will be provided prior to class dates.
Class will be scheduled in April.
$25./class
$35/with class materials (wire only).
---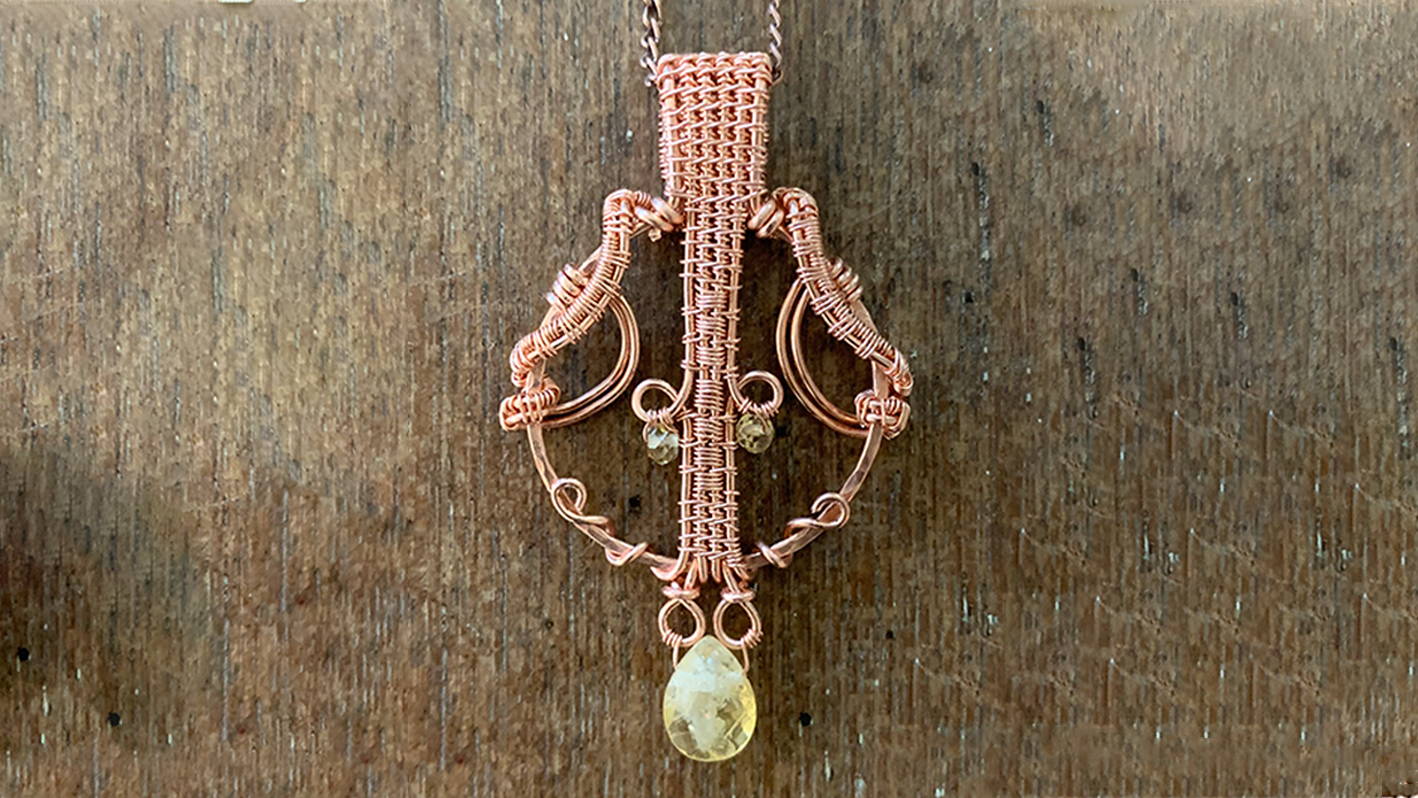 Wire Weave Medallion Class/Tutorial
This is an intermediate tutorial and or class. You can buy the tutorial now and make this piece at home! Or sign up for upcoming classes and we make the piece together.
This piece can be made in infinite different patterns and with use of different beads.
This live class will be scheduled in April 2020 or you can buy the tutorial now. Once you buy the tutorial we will email you a link to download the tutorial and you can start creating!
$25./class
$10 tutorial download
---
---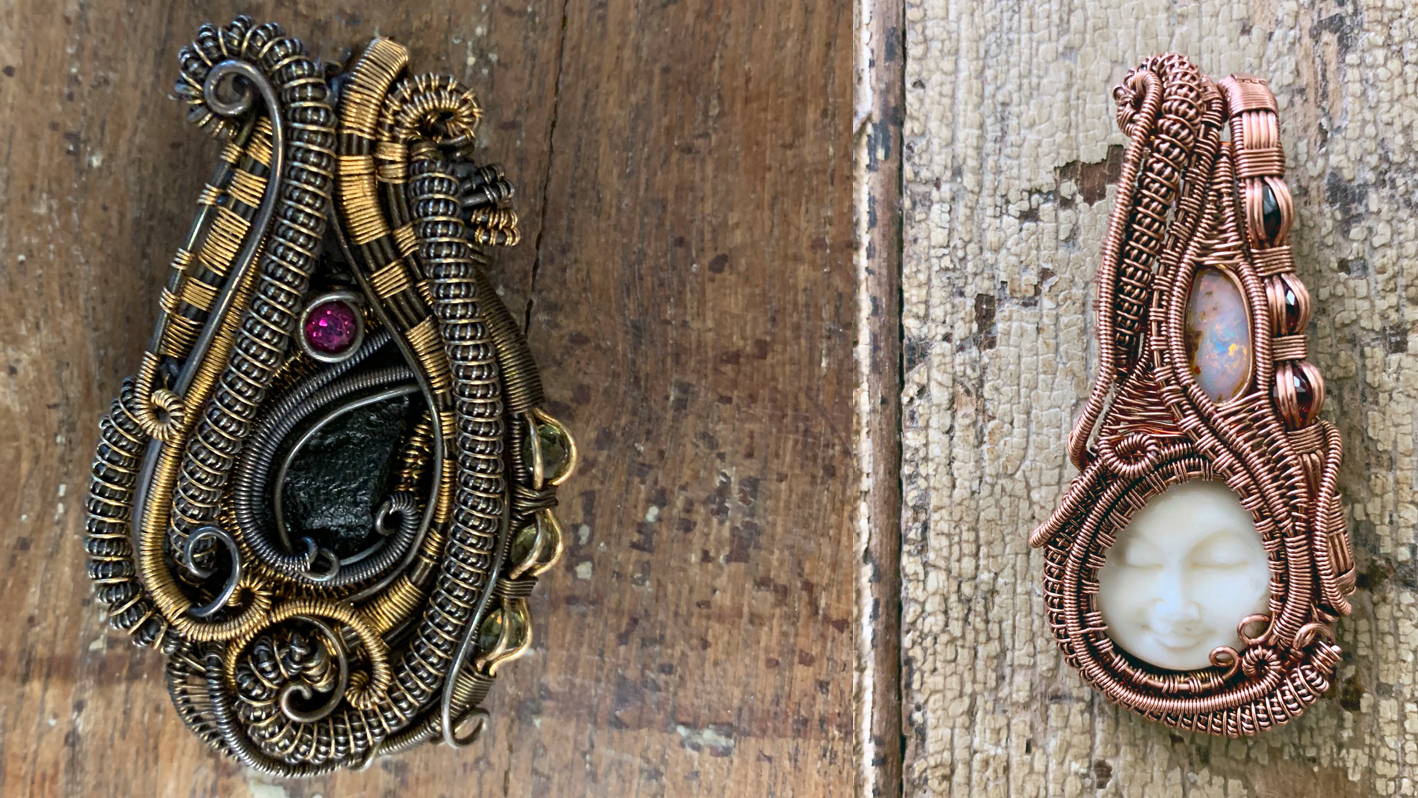 This class is for advanced wire weave and wrap artists. We explore many different weaves, techniques, frames etc to build unique pieces.
**There is no completed piece with this class. It is design, process, and theory.
$350.